Welcome to the 32th Edition of Myach's Daily Pick, below you will find some awesome and interesting post to read about from our authors in the South East Asia region.
WHAT IS MYACH DAILY PICK?
This is an initiative proudly brought to you by @myach to help author's post from #teammalaysia, #steemxp, #cn-malaysia and #steemph to get some extra exposure and reward them for their determination to get some great quality content out there to all Steemians to enjoy!
The Fountain in Front of Pavilion, Kuala Lumpur – @dolphinstudios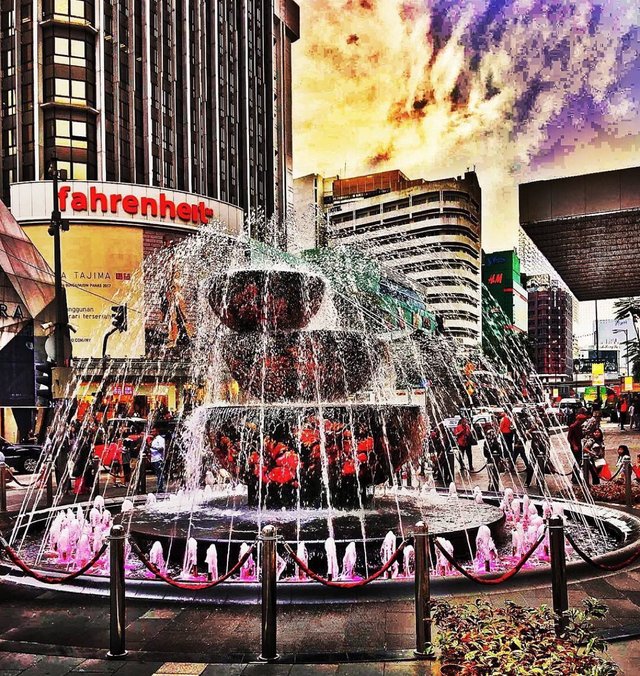 https://steemit.com/photography/@dolphinstudios/the-fountain-in-front-of-pavilion-kuala–2019-02-26-18-32-51
Sajak : Pahit Manis Kehidupan – @arwine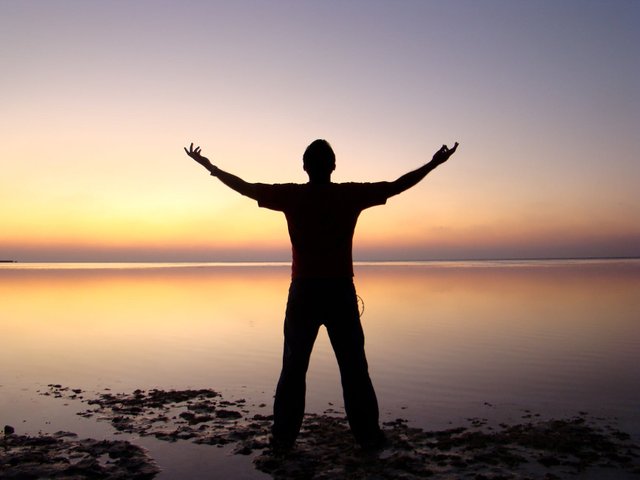 https://steemit.com/steempress/@arwine/sajakmanispahitkehidupan-kg1awwjln6
St Michael Church Driveway at nite – @danemade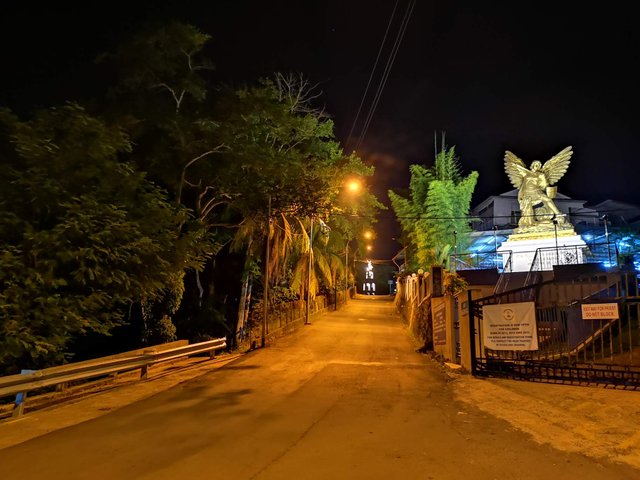 https://steemit.com/steem/@danemade/st-michael-church-driveway-at-nite-1lqxgv1b
I Played Apex Legends To Understand My Students A Bit Better: Here's What I Have Learnt – @alvinauh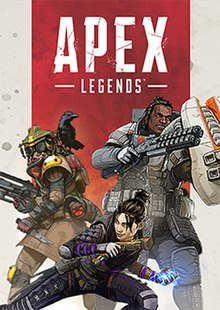 https://steemit.com/adsactly/@alvinauh/iplayedapexlegendstounderstandmystudentsabitbetterhereswhatihavelearnt-rvz70qxa2m
All these posts which are curated by @myach is purely based on personal preferences and opinions. We would love to thank the entire community to continue posting and being active within the community. Your participation has always been the strength of the community and we hope that its able to continue to grow and get more content creators in.
Do visit http://myach.online to view all previously curated posts.
We also appreciate a witness vote on our witness proxy @bitrocker2020 for growing the community in Malaysia. Your votes are valuable to us. https://steemitup.club